Supporting Families.
Equipping Learners.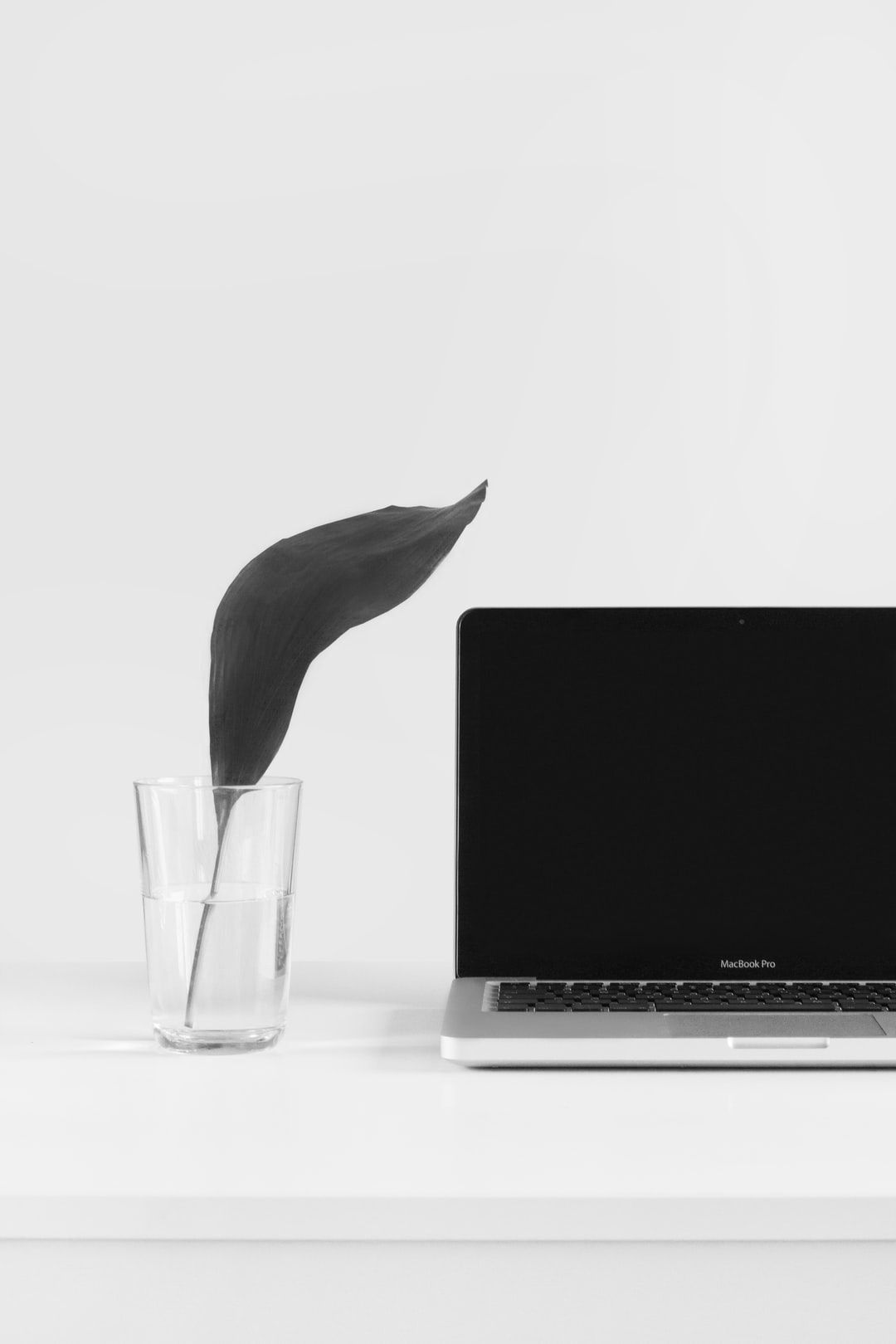 Our Story
Lemons-Aid began at the onset of the global COVID-19 pandemic when schools around the world first closed their doors to in-person learning. Some learners lost access to all education while public school districts worked to educate kids while keeping them safe. Immediately, Karen Lemons, who had just received her principal's license and planned to seek employment as an administrator, put everything on hold to offer free live, online courses to students who needed to learn. Students from multiple states and every U.S. time zone joined together for writing classes, which soon became Lemons-Aid Education, taking Mrs. Lemons in a new direction. She operated alone until she hired her first employees in 2022.​
Our Mission & Vision
Lemons-Aid Education has a mission to equip learners to know God and understand themselves and their world through a biblical lens so that they can live a life worthy of their calling, completely devoted to Jesus Christ. We have a vision to reach and support families around the world by providing the absolute best education, which is achieved through:

excellent content,
effective and proven pedagogy,
a biblical worldview, and
high expectations for all whether in an online or in-person environment.

The families we serve will have access to godly, qualified, and experienced leaders and educators who can provide effective instruction, guidance, counseling, and discipleship for the glory of God.
Our Distinctives
Christian Perspective
There is no such thing as truth, or facts, that are neutral or separate from The Truth, who is Jesus. Therefore, the study of our world, ourselves, and life should be understood through a biblical lens.
Excellence
in All
Lemons-Aid believes that all learners should have access to effective instruction, devoted and caring teachers, and quality curriculum. Excellent teachers. Excellent content and curriculum. Excellent pedagogy. Excellent engagement by students. Everything should be of the highest quality.
Partnering with Families
Parents--You are the boss! It is your great responsibility and certainly, your right to educate your children. If you choose to collaborate with us in your endeavor to educate your children, we consider it a great honor and also responsibility to you and your family. We work for you! Go team!
Connected Community
On the Lemons-Aid platform, we are intentional about creating a familial environment based on respect and kindness. We spend time getting to know each other, and our students often develop connections outside of the classroom, so long as they have parent permission. We also provide safe communities for students to connect.
Only Real Lemons are Sour
Meet our instructors
Karen Lemons
Founder
Karen has a bachelor's degree in English, a minor in Education, and a master's degree in Education Administration. She has worked in private and public schools at every level and is currently an affiliate faculty member at Colorado Christian University, coaching teacher candidates in their undergraduate and graduate teacher education programs. She is a teacher of teachers! She holds a teaching certificate and principal's license in both Colorado and Washington. A homeschool mom herself, she is getting her teenage boys through the final stretch of their secondary schooling, and one is officially launched! She loves all aspects of education and sees herself and everyone else as learners. As the scope and reach of Lemons-Aid broaden, Karen is spending more time working to advance its mission and vision. Her heart's desire is to see families and young people live a life worthy of their calling as sons and daughters of the Most High God.

She lives in the Denver, Colorado area where she cheers on the Broncos and the Rockies. Her favorite athletes are her own boys though, and you may see her at the hockey rink or on the baseball field cheering them on. She gardens, hosts Bible studies, mountain bikes (downhill only!) in the Rocky Mountains, makes her family go camping, laughs with her husband, and soaks up 300 days of annual sunshine in gorgeous Colorado.
Jenn Riale
English Language Arts
As a certified English teacher, Jenn has taught in some capacity over the course of the past twenty-five years. She has taught middle school and high school English classes in both private and public school settings, tutored international ESL students online, developed and taught literature and public speaking classes for a local homeschool co-op, and homeschooled her own two children. Jenn has a bachelor's degree in English Education. A strong believer in lifelong learning, Jenn has also taken several graduate level courses related to teaching.
Jenn enjoys spending time with her husband, Mark, and their two teenagers. She enjoys taking day trips close to where they live in upstate New York. In her spare time, Jenn enjoys singing and performing in plays. Additionally, she enjoys curling up on the sofa to read a good book. More than likely, one of her four cats will be curled up at her feet.
Kimberly Chapman
English Language Arts
Kimby has a bachelor's degree in Sociology with a minor in ASL (American Sign Language) interpreting from Troy University. For the past fifteen years, she has worked as both a classroom teacher and private tutor to children of all ages all over the world. Though it is hard to choose, her favorite subjects are literature and Biblical history. She especially loves merging different subjects together into adventures called unit studies. She was a 4-H Clover Buds leader, homeschool co-op teacher and Bible school educator. Kimby also taught high school level ASL/Deaf culture classes at her sons' homeschool co-op. Whether in person, in the classroom or online, she finds creative ways to individually connect with her students. Spatial, auditory, linguistic and kinesthetic learners alike burgeon under her gentle spirit. You may even find her with a bird on her shoulder!

Kimby and her husband live in too-hot south Alabama with their three sons and an ark of rescued critters. In her rare spare time, Kimby fumbles diy projects, bikes trails and plays board games with her boys.
Kristen Freeman
Elementary
Kristen has a Bachelor's Degree in Education with a minor in child psychology from Liberty University. For nearly a decade, she has worked in elementary school classrooms, as a private tutor, and as an online ELL teacher. While passionate about education in general, her favorite subjects to both study and teach are reading, grammar, and writing. She and her husband are actively involved in church where she works as a Sunday School teacher and Children's Ministry teacher to ages 4-6.No matter where she is teaching, Kristen tries to find ways to connect with her students and to create an exciting classroom that builds a passion for education. It is her desire to not only teach a subject but also to foster a love of learning which inspires students to want to learn more even once class is completed.

Kristen lives in Virginia with her husband and daughter (and baby #2 on the way!). In her spare time, Kristen loves to create teaching content such as interactive lesson plans, worksheets, and more! She also enjoys doing family outings and crafting.
Becky Padgett
Spanish
Becky graduated from Purdue University with a B.A. in Spanish Education and a minor in Anthropology. She has a teaching license and over 20 years of teaching experience. She is a faculty member at Culver Academies, a prestigious boarding school. It is there that she works with Spanish students both local and abroad in Asia, in-person and online. She worked for many years in Anchorage, Alaska, teaching Spanish and leading international trips to Spain and Costa Rica. She also mentored and guided homeschool families in their world language pursuits. ​

Becky was a division I, full-scholarship recipient for swimming. She is fast in the water! This is why she is coaching the Culver boys swim team and teaching them all her tricks, which includes her fierce mental attitude toward athletics, learning, and life.

Becky and her husband Paul live in Alaska and have four children, three of which are grown. In her free time, Becky loves on her dog, travels, hikes, fishes, and experiments in the kitchen, making sourdough bread, yogurt, and kombucha.
Get started
Let me introduce myself...
Get started
Let me introduce myself...
Get started
Let me introduce myself...
Get started
Let me introduce myself...
Created with