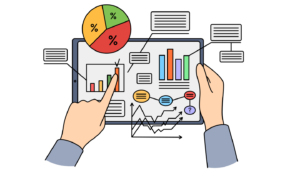 Reports & Statistics
Data gathered from Lemons-Aid and Outschool. Learners taught, hours taught, total earned.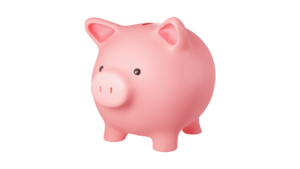 Financial Records
View a record on another page of your Outschool and Lemons-Aid payouts.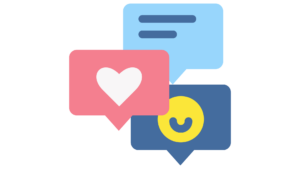 Communicate
Embed MatterMost on a new page
Share Your Profile Page on Socials:
Marketing
Training
Policies
Help
Library
Gusto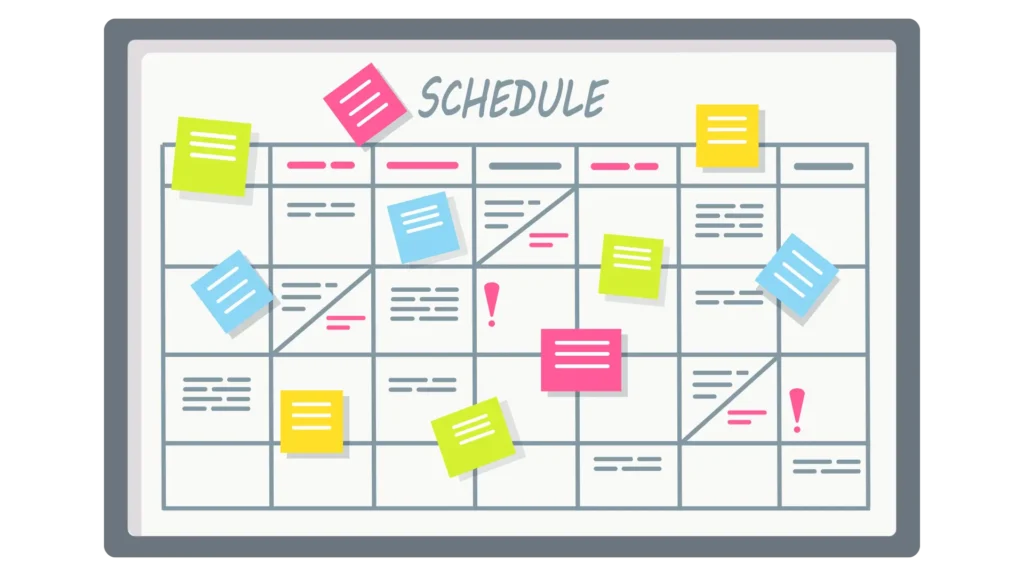 This schedule includes your Outschool classes and your Lemons-Aid courses.