So the Story Goes: Literary Analysis of Classic Short Stories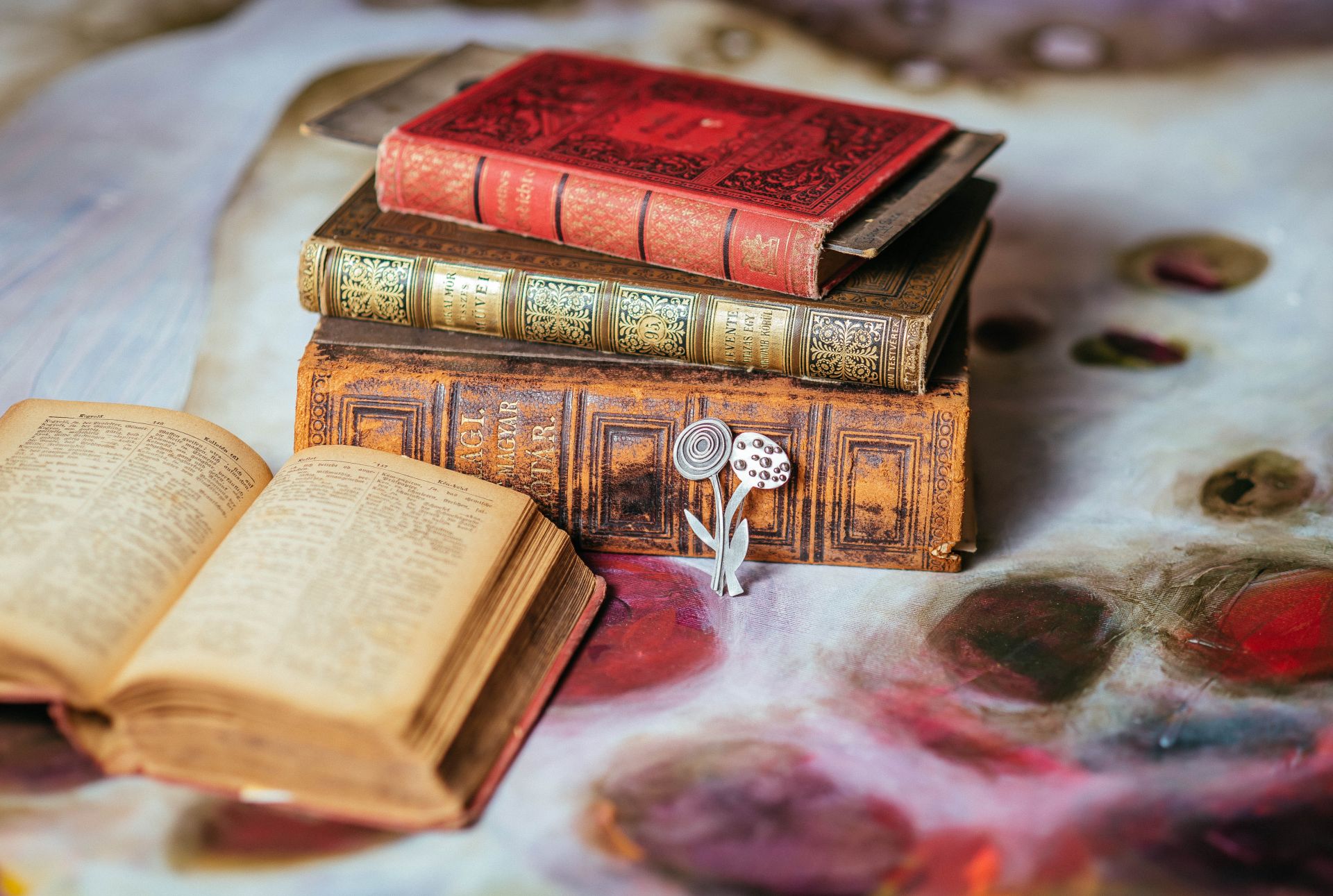 READING AND THINKING ABOUT LITERATURE
FROM A BIBLICAL WORLDVIEW
Short stories are special. They quickly introduce us to characters, settings, conflict, and themes that relate to our lives. Short story authors are a special breed as well, able to craft a satisfying, thought-provoking story that we can read in one sitting. Stories reflect life and help us see ourselves and the world in which we live. In this course, we will use classic short stories to learn how to analyze literary devices, figurative language, story elements, characterization, theme, etc. while thinking about and discussing essential questions through a biblical lens.
Self-Paced Course
No Live Classes
Go at Your Own Pace
All Materials are Provided
2-3 hours of work per week.
Course Content:
Plot
Motif
Theme
Author's Pacing
Effect of the Exposition
Various Resolutions
Suspense
Dramatic Irony
Verbal Irony
Situational Irony
Characterization--external traits
Characterization--internal traits
Protagonists
Hero protagonists
Anti-hero protagonists
Tragic hero protagonists
Average Joe protagonists
Villain antagonists
Everyday antagonists
Underdog characters
Round characters
Flat characters
Dynamic characters
Static characters
Archetype characters
Foil characters
External conflict
Character vs. character
Character vs. nature
Character vs. a group
Internal conflict
Character vs. self
short stories
A Retrieved Reformation by O. Henry
The Lottery by Shirley Jackson
The Last Leaf by O. Henry
The Monkey's Paw by W.W. Jacobs
Harrison Bergeron by Kurt Vonnegut, Jr.
The Lumber Room by H.H. Munro
Rikki-Tikki-Tavi by Rudyard Kipling
A Horseman in the Sky by Ambrose Bierce
The Selfish Giant by Oscar Wilde
The Hand by Guy de Maupassant
The Tell Tale Heart by Edgar Allan Poe
A Ghost by Guy de Maupassant
The Sniper by LIam O'Flaherty
Federigo's Falcon by Giovanni Boccaccio
The Gift of the Magi by O. Henry
How the Camel Got His Hump by Rudyard Kipling
Little Tiny or Thumbelina by Hans Christian Anderson
Hearts & Hands by O. Henry
The Velveteen Rabbit by Margery Williams
The Cat that Walked by Himself by Rudyard Kipling
The Open Window by H.H. Munro (Saki)
The Skylight Room by O. Henry
The Necklace by Guy de Maupassant
A Sound of Thunder by Ray Bradbury
Witch's Loaves by O. Henry
The Three Questions by Leo Tolstoy.
The Ugly Duckling by Hans Christian Anderson
The Hanging Stranger by Philip K. Dick
The Emperor's New Clothes by Hans Christian Anderson
Seventh Grade by Gary Soto.
William Wilson by Edgar Allan Poe
All Summer in a Day by Ray Bradbury.
The Treasure in the Forest by H.G. Wells
One Summer Night by Ambrose Bierce
The Ransom of Red Chief by O. Henry
A Very Old Man with Enormous Wings by Gabriel García Márquez
The Elephant's Child by Rudyard Kipling
Get started
Let me introduce myself...
Get to know
Kristen Freeman
Get started
Middle School English Language Arts: The Essentials
Created with